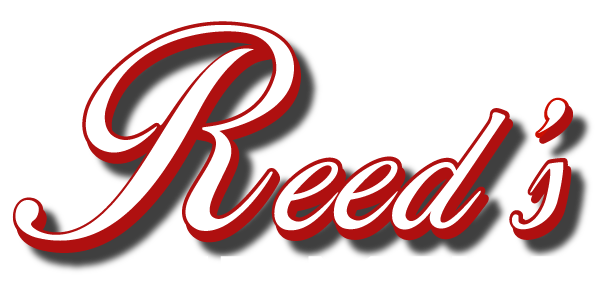 20 Twiggy Lane
Eldon, MO 65026

We Specialize in Late Model (1990 and up) Auto Repair and Service.

Open:
Monday-Friday: 8:00-5:00
Saturday:8:00-12:00
Central Standard Time


30 Day Warranty on Most Parts
30 Day Warranty on Repairs






Phone: 573-392-3590
Toll Free: 866-775-3590
Fax: 573-392-7849

In Business for over 25 Years!





Scan for our Mobile App!
©2016 Reed's Automotive, Inc.